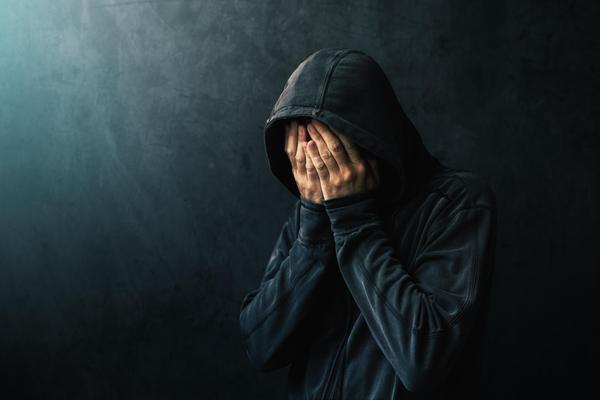 Will You Help a Mate in Need?
One in three people suffering with poor mental health and young people in particular are struggling to reconnect postpandemic. Mental health services are struggling to meet demand and in some countries people are unable to access support due to prohibitive costs. With this in mind, it is essential that more people feel equipped to help a mate in need. Our free course provides you with knowledge of mental health disorders, the signs and symptoms to look out for and how to go about helping a mate in need. If you want to help a mate and learn more about mental health, sign up for our free course today.
FREE TRAINING BY INTERNATIONALLY RENOWNED PSYCHOLOGISTS
Our workshops and online materials have been developed by a team of internationally renowned psychologists with over 200-peer reviewed articles in top journals. You'll receive eight emails over two weeks designed by our international team of psychologists.
Start up by completing the form below 👇
THANKS TO EVERYONE WHO GROWS A MO, MOVES FOR MOVEMEBER OR HOLDS A MO-MENT.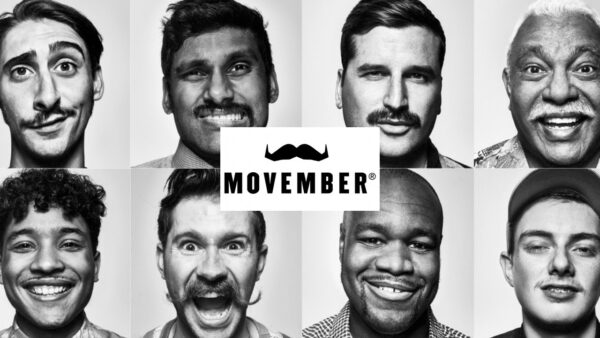 Not ready to start yet?
No problem.
Head home 👇